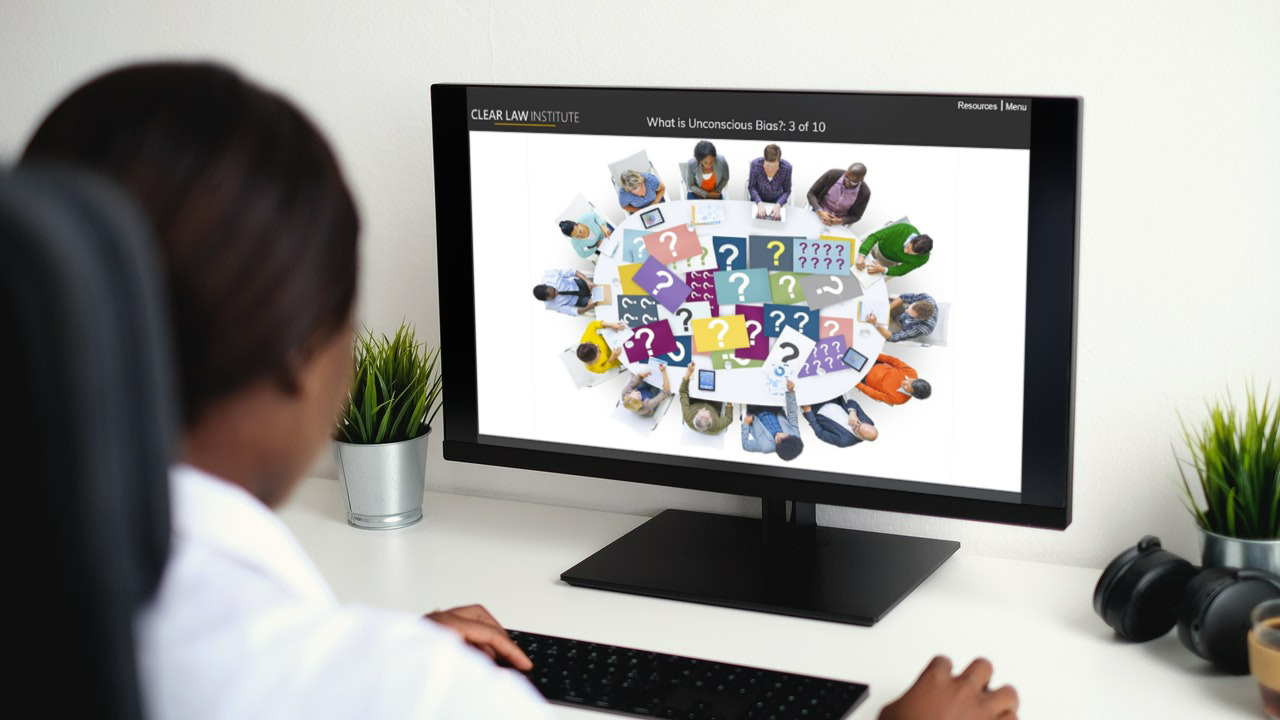 Researchers have found that diverse workplaces boost employee morale, increase customer satisfaction, improve workplace culture, and improve profit margins.  Promoting a diverse and inclusive work environment, however, requires more than just eliminating intentional acts of harassment and discrimination.  Instead, we must also attempt to understand how unconscious bias and implicit bias can impact the decisions we make and our interactions with others in the workplace.
Unconscious bias happens when people make decisions that are implicitly based upon characteristics of another without even realizing or intending to do so. When unconscious bias occurs in the workplace, employers are at risk from a legal and human resources standpoint. Effective inclusion training can help employees understand that unconscious biases exist and help them take steps to reduce the likelihood that such biases will impact their decisions and interactions with others in the workplace. An inclusion training course can provide employees practical guidance and help foster a diverse and inclusive workplace.
Unconscious biases are stereotypes or assumptions that a person makes about a certain group of individuals outside of their own conscious awareness. Unconscious biases can include all types of bias, like gender bias, racial bias, LGBTQ bias, age bias, disability bias, religious bias, and over 150 more types of unconscious bias. Clear Law Institute's CEO, Michael Johnson, recently published an article on Why Unconscious Bias Training for Employees is Essential.  You can read the article here.