All-Access Webinars for Managers, HR Professionals, Accountants and Attorneys
Attend any of our more than 20 live webinars held each month and more than 750 previously recorded on-demand webinars related to law, accounting, HR compliance, investigations, tax, and management topics.
Users can take on computer, tablet, or phone
Continuing Education Credit at No Additional Fee
Learn More and Get Pricing Information

Clear Law Institute provides online compliance training for more than 1,000 organizations, including:

Library of over 750 courses
Clear Law Institute's webinar library consists of over 750 webinars and we're adding new courses each month.  As an all-access member, we encourage you to send us course topics that you would be interested in.  We do everything we can to ensure that the topics we offer are those that our members are most interested in learning about.
Not sure where to get started?  To make your path to learning easier, we've created bundled webinars that will give you a comprehensive view of a particular subject.  Some of our most popular bundles are listed below.
New Manager Bundle: Skills for Success
Human Resources Executive Bundle
Managing Workplace Conflict Bundle
Compensation: The Bundle that Pays
Paralegal Fundamentals
Estate Planning Fundamentals
Advanced Skills for the Excel Beginner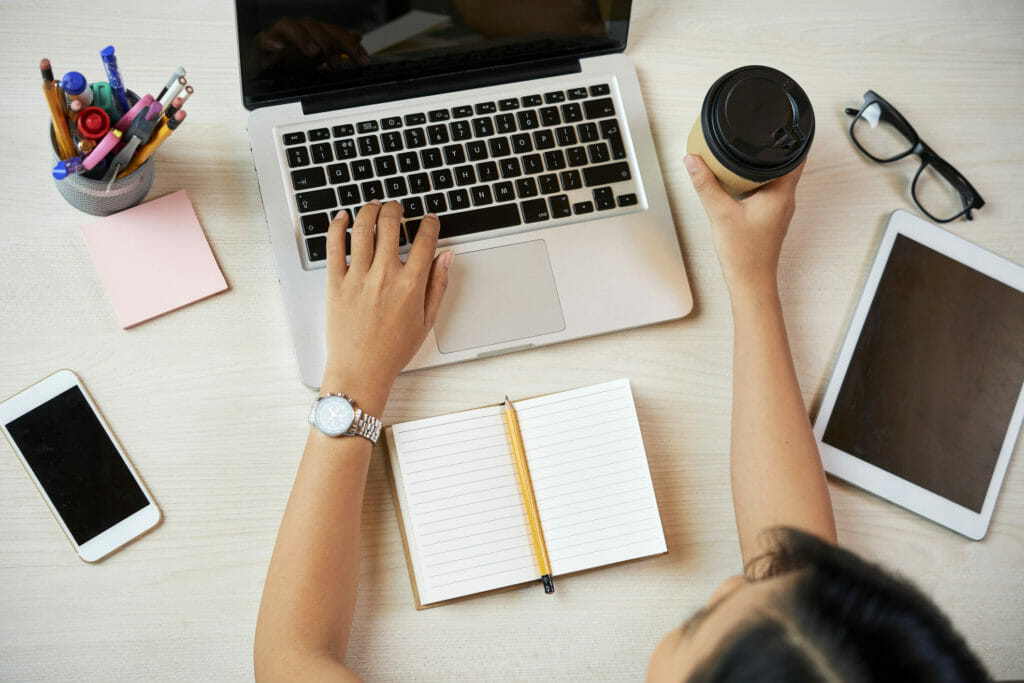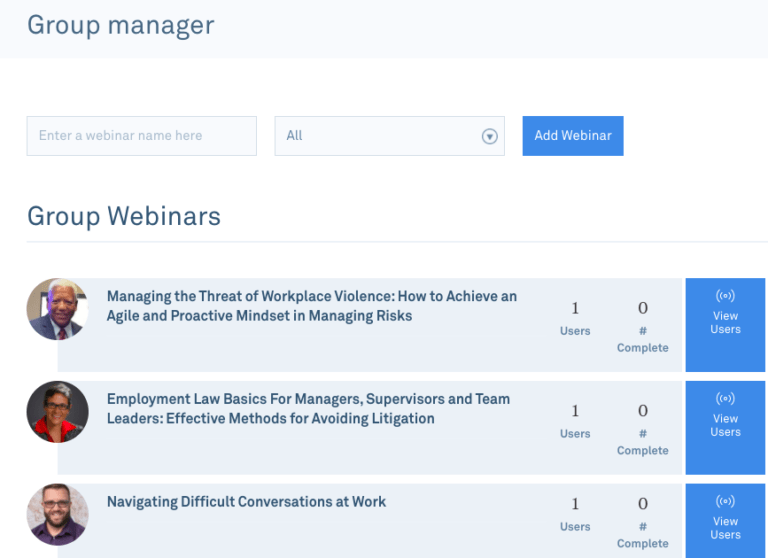 Easily Manage and Administer Training for Employees
With Clear Law's Corporate Membership, you can assign a group manager.  The group manager will be able to:
Automatically sign up individuals, or your entire group, for webinars.
Download certificates of completion.
See who has completed training and who hasn't.
In addition to a group manager account, individual users will have access to their own accounts. Within their accounts, your employees can access their courses, view and download certificates, and monitor continuing education credit all in one place.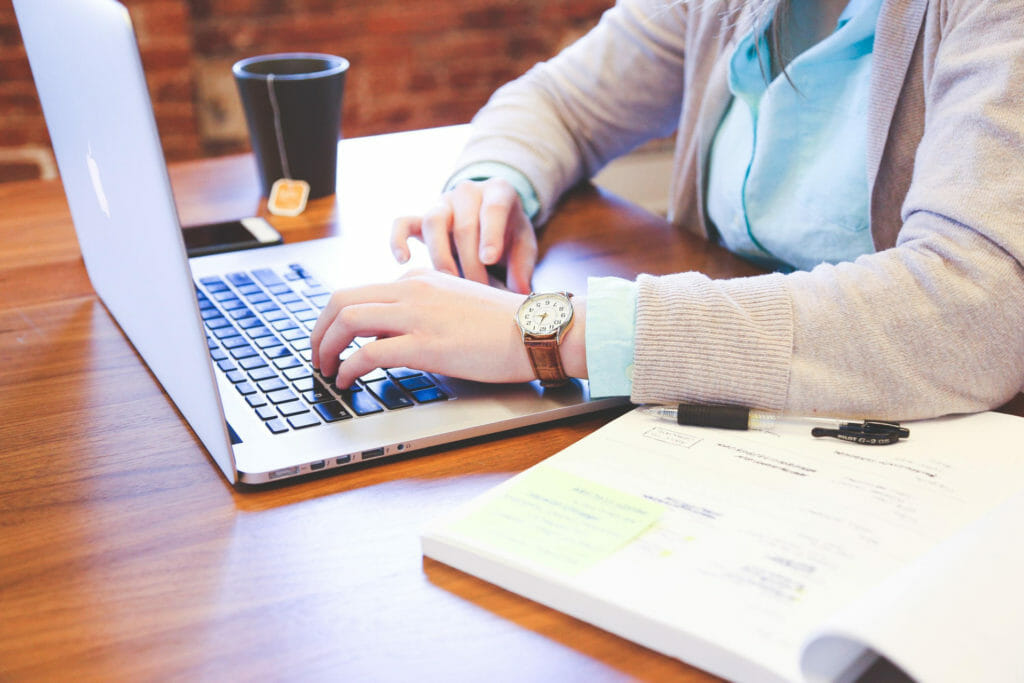 Continuing Education Credit at No Additional Fee
Almost all of our webinars are approved for continuing education credit, including CLE, CCB, CPE, HRCI, IRS and SHRM credit.  Unlike many providers, we don't charge you any additional fee to process your credit.
If you want to listen to a course on-the-go, you can download an Mp3 of the webinar audio.
"Unlimited access to so many great classes in my field."

"Large library of on-demand courses. Short courses are easy to fit in my schedule if I find I have a slow afternoon."

"I like the ability to review the courses later if I cannot view them when they are offered."

"Very responsive customer service"

"The courses I've taken have been very informative. I like the variety of topics you offer."

"…The topic was broad, but the speaker provided actionable recommendations as well as a high-level overview. She brought up ideas that our team has not yet considered, and gave practical strategies for companies of all sizes. This webinar is a great reminder of the lengths CLI will go to ensure their customers have the content they need. Many thanks!"