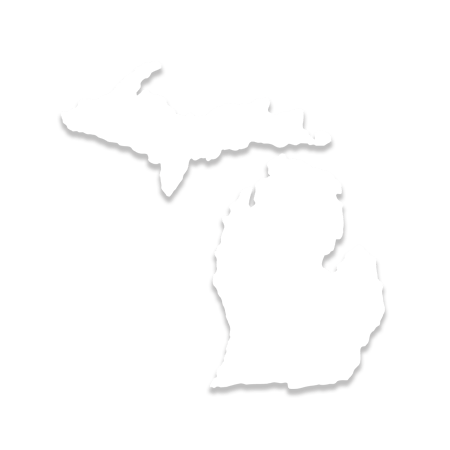 COVID-19 Safe Workplace training UPDATE
Michigan COVID-19 Workplace Training Requirements
The Emergency Rules require COVID-19 employee training include:
Workplace infection-control practices

The proper use of personal protection equipment (PPE)

How employees with COVID-19 notify their employer

How to report unsafe working conditions
Updated training must be provided if the employer's COVID-19 preparedness and response plan changes or new information becomes available about the diagnosis or transmission of COVID-19.
Records of all COVID-19 employee training must be maintained for at least one (1) year.
Other Workplace Safety Measures
A variety of general workplace provisions applicable to all employers are adopted in the Emergency Rules, as well as industry-specific requirements, including training, job hazard assessments, COVID-19 preparedness and response plan, adoption of basic infection prevention measures, social distancing, face coverings, employee screening, and recordkeeping.
Clear Law Institute's online COVID-19 Safe Workplace Training complies with all state training mandates, CDC and OSHA guidelines, as well as industry best practices. The online training is self-paced, fully narrated, and includes numerous interactive animations, video demonstrations, and exercises to keep employees engaged. 
Clear Law Institute provides online training to over 1,000 employers, handles training roll-out to employees, supports tech issues, and tracks course completions.
Contact us for a FREE TRIAL of Online COVID-19 Safe Workplace Training