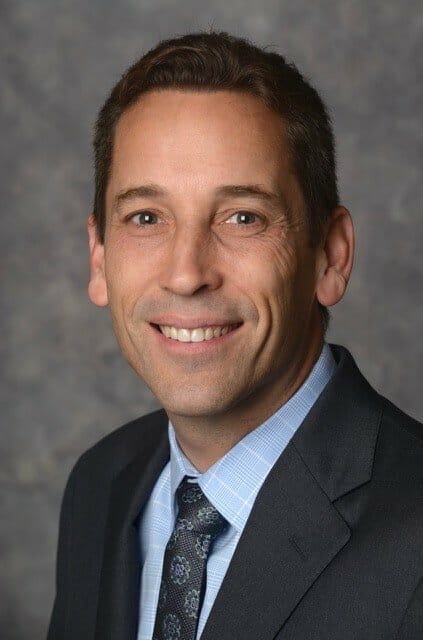 Michael W. Johnson is the founder and CEO of Clear Law Institute, which provides online courses on legal, HR, accounting, compliance, and management topics to tens of thousands of professionals from hundreds of organizations.
A graduate of Duke University and Harvard Law School, Mr. Johnson began his career as a trial attorney in the United States Department of Justice, where he was the lead attorney on one of DOJ's first "pattern or practice" sexual harassment cases.
Mr. Johnson has trained tens of thousands of professionals how to properly conduct investigations and detect scientifically validated signs of deception and truthfulness.  In addition to his public webinars and seminars, he has provided client-specific investigations training to dozens of Fortune 500 companies such as Google and Northrop Grumman, government agencies such as the EEOC and the Canadian Department of Justice, law enforcement agencies such as the Washington, DC Metro Police Department, universities such as MIT and Notre Dame, and international organizations such as the United Nations (in New York, Congo, and Sierra Leone) and the World Bank.  His investigations training has been cited in the Wall Street Journal and a New Yorker magazine article as a promising alternative to older investigative techniques.
Previously, Michael Johnson was the co-founder and co-CEO of Brightline Compliance, which provided online training courses on harassment, ethics and compliance topics that were used by more than 1.5 million employees of more than 600 organizations.