On March 6, the Wall Street Journal reported compliance officers and lawyers charged with conducting internal investigations and bribery risk assessments would face increased challenges as the novel coronavirus spread.
Continue Reading
Sign Up For Course Updates
Don't miss the next webinar. Sign up to be notified of our new courses on topics of interest.
Access
All Webinars
for One Price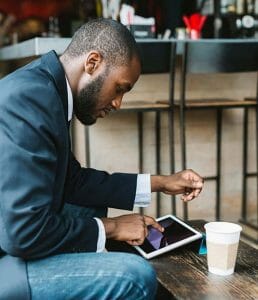 View More Than 2,000
Continuing Education Courses