Engaging Workplace Learning
Online Sexual Harassment Training
More than 1,000 employers choose Clear Law Institute's sexual harassment training for their more than 1 million employees.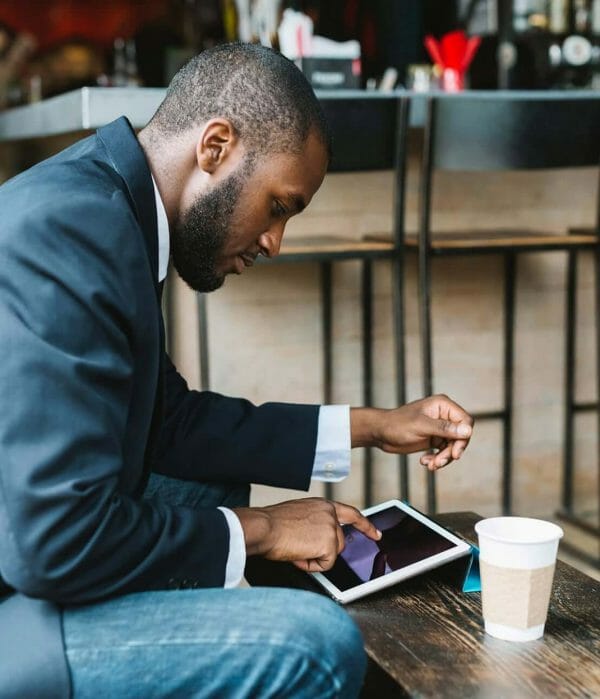 Online compliance Training
Custom online compliance training and games that address the specific ethical dilemmas faced by your employees.
Featured in the New Yorker magazine and the Wall Street Journal, and used by organizations such as the EEOC and Google, our investigations training provides practical guidance on how to investigate alleged misconduct. The training incorporates our legal expertise and the latest scientific research on techniques for investigative interviewing and detecting signs of deception and truthfulness.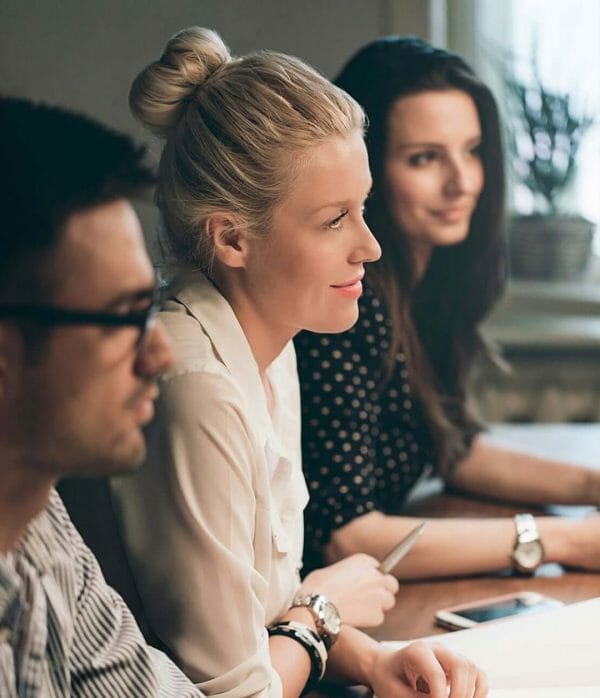 Continuing Education Webinars
Join thousands of professionals who learn from presenters who are both experts and engaging speakers. Take a single course or join our all-access membership program to take any of our more than 750 live or recorded webinars.